We had escaped it up until this point.
You know, the bureaucracy of getting important things done in Argentina.
We had avoided the long lines going out of the bank. We didn't have to wait 2 years for paperwork and bank stuff like our friends did in Salta. We had emerged scott free.
Or so we thought. Until our ATM card was cancelled on us randomly upon arriving in Buenos Aires and we had $20 to survive on.
After the horror of dealing with Wells Fargo the previous 2 months (they told us it was and wasn't going to be cancelled 6 different occasions), they finally pissed us off to a point of no return (lets just say we are scouting out credit unions).
"Oh, so you're in Buenos Aires with no money? Sorry, we already shipped your card to your home in Austin. Have someone there overnight it to you. Not our problem. Peace." was the gist of the conversation.
No sir. Unacceptable.
So after Shaun called back a few times they took pity upon us an expedited a card our way. That is, after arguing with them over the fact they they should expedite us a card even if they can't guarantee it being there within 3 days. We're not waiting the 7-10 when we have no money to eat in an ungodly expensive city. Should be cake at that point right?
Our landlord said that once we get confirmation that our card has been delivered we should be able to go downstairs and talk to the concierge lady to grab it from her.
So the day finally arrived and I giddily went downstairs in my pajamas to collect our card.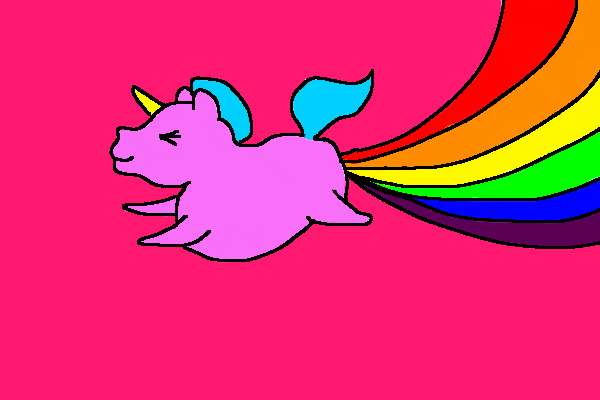 Or so I thought.
[In Spanish]:
Me: Hi, so I'm here to pick up a box from FedEx that was delivered yesterday?
Her: A box?
Me: Yes, a box from FedEx.
Her: A box?
Me: Yes, we were expecting a box or something from FedEx that was delivered yesterday.
Her: (furrowed eyebrows) A box? We got an envelope.
Me: Okay, then it was an envelope.
Her: Oh, the envelope.
Me: Yes, the envelope?
Her: Well, you didn't tell me you were expecting any mail so I sent it upstairs.
Me: WHAT?
Her: I gave it to the office on the third floor.
Me: But our address was on it.
Her: Well, you didn't tell me you were expecting mail.
I sat there flabbergasted.
Her: You can check to see if they still have it.
I held back tears. This whole ordeal had been stupid. Just plain stupid.
I head upstairs to this "office" and they buzzed me in.
Oh great, a lawyers office. And there is no receptionist. And every lawyer has a client. And I'm sitting here in pajamas.
The only thing going through my head at that point was thinking, "Well, I'm glad I put a bra on before heading downstairs."
After sitting in the waiting room with a weepy woman and an impatient man, a door opened up and a client left.
If I have learned anything from Latin America it is that I must be aggressive if I want to get anything accomplished.
I barged into the lawyers office.
[In Spanish]:
Me: Hi, the lady downstairs sent me up here to get an envelope she sent up here because she didn't know what to do with it.
Lawyer: An envelope?
Me: YES. AN ENVELOPE. From FedEx.
Lawyer: (thinking) Ah yes, the one with the credit card in it?
My heart skipped a beat. Good job Argentina for opening my very important confidential mail.
Me: Yes. The credit card.
Lawyer: What is the name on it?
Me: Shaun Kuschel
Lawyer: And who is that?
Me: My husband. He is upstairs.
Lawyer: I'm going to need to see your documents.
Me: …..
Seriously?! You open my mail, I tell you what is on the card and you STILL won't give it to me? I head out the door to grab Shaun and our passports.
Lawyer: (as I leave) I did already spent all your money on the card! I had a great shopping spree!
HAR HAR. Really f*ing funny.
I drag Shaun downstairs and force him to put on shoes and a shirt. We toss our passports at him.
Instead of handing us the card, he thumbs his way through the passport, reading the name, looking at Shaun, perusing the stamps.
THIS IS RIDICULOUS.
Then he slowly hands us the card and tells us to have a good day in English.
This is how things are done in Argentina. I kid you not. Ask anyone around. Pick ONE errand you want to get done that day because people are going to make sure that you don't get more accomplished. I nearly lost it and I've been traveling through Latin America for a year.
And people wonder why I wasn't a fan of Buenos Aires.